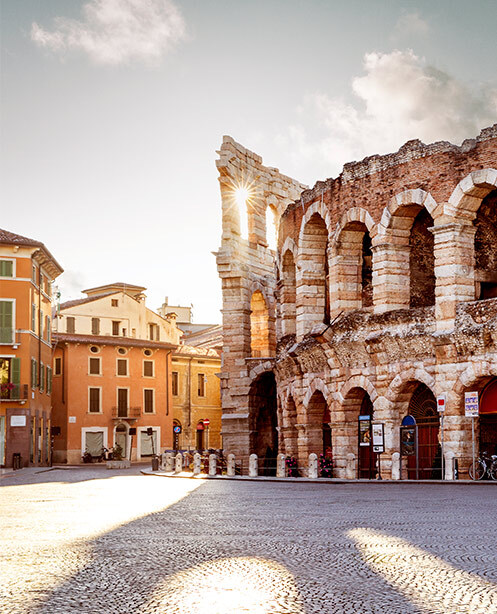 Our History / About Us
The NICOWA Company has extended its market presence continuously since its founding in 1985 and has successfully established itself as an international fashion specialist in the premium modern woman segment. NICOWA is a specialist brand with considerable expertise in women's apparel. Our company has grown dynamically to combine all of the best features of a big brand with the capabilities of a versatile designer label: Recognising and responding to trends is a NICOWA tradition. Our products are designed, manufactured and developed exclusively in Italy. Business administration and sales are handled at our head office in Munich in Germany. NICOWA currently supplies its collections to several leading fashion houses around the globe.
Philosophy / Our Style
Our trendy portfolio ranges from accessories, highlight pieces, outfits, dresses and coats to extravagant cocktail dresses and evening wear, with strong themes featuring throughout. Our philosophy is to combine distinctive designs with superb comfort and quality – and it all begins with selecting the very best materials and fabrics, all of which are sourced in Italy. We favour fabrics with a high stretch content to guarantee a high level of comfort and to subtly highlight the female form.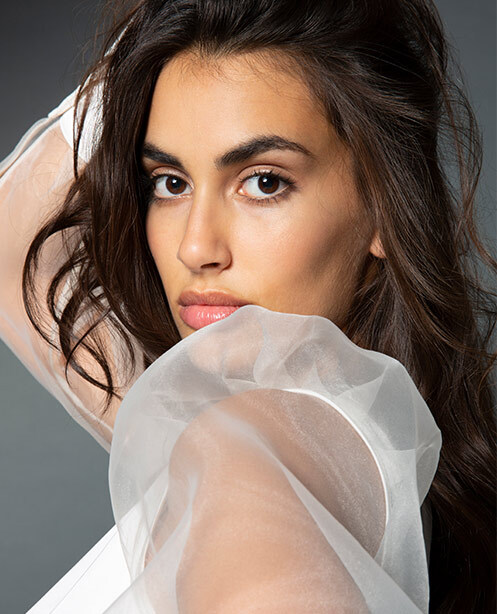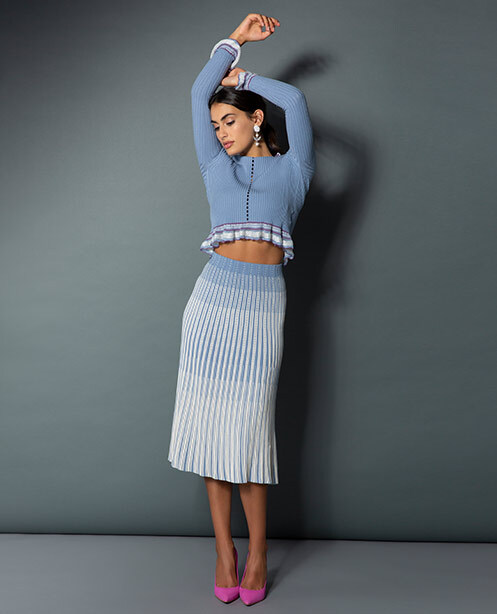 Nicowistas
NICOWA fashion is aimed at open-minded, elegant and confident women, who enjoy highlighting their own unique beauty and personality. Modern women can easily identify with NICOWA's design statement and brand message. These women decide who they are and how they want to be perceived. They are fully in charge of their own lives and successfully juggle a number of different roles, while never losing sight of their own unique style. They expect the very best in terms of clothing – after all, the same outfit may have to look professional at the office and still be a head-turner at dinner that same evening. These women know their brands and place great importance on quality and value. NICOWA is an expert in playfully emphasising femininity without reducing the wearer to her gender. That is why our "NICOWISTAS" are rapidly growing in number.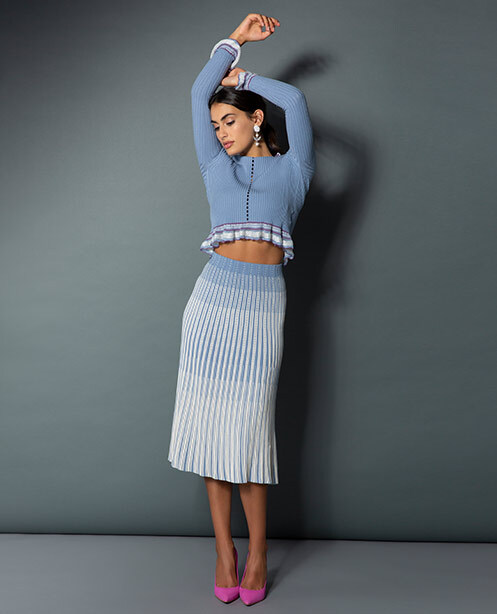 Our sizes
We offer a broad spectrum of sizes, from Size 34 to Size 46. That allows us to appeal to women of various body types and gives us the opportunity to enhance their natural beauty and wellbeing.